*Special Event at the Henge Shop*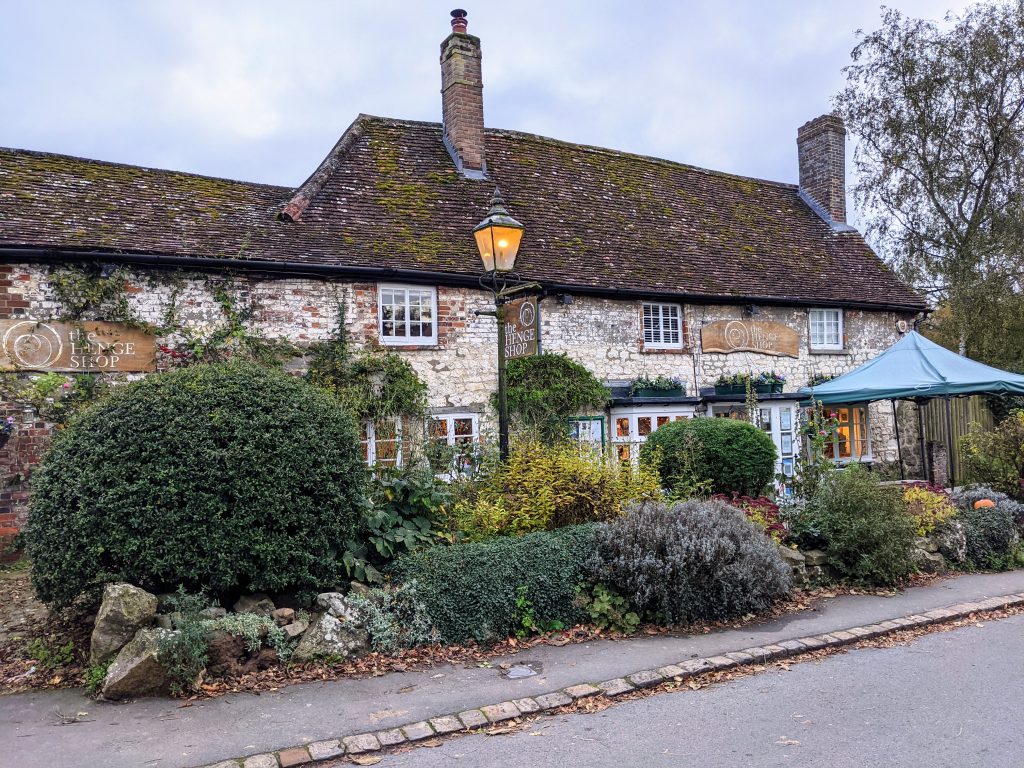 I've booked the Henge Shop's workshop space on:
Thursday 17th March – 5pm
Friday 18th March – 5pm
Saturday 19th March – 6pm
If you'd like to join me for a 45 min in-person Chi Gong session from within Avebury Stone circle the price is £10 per session.  Email info@michaeltingle.com if you'd like to come so I can get an idea of numbers. Pay on the day. Suitable for beginners.
Please note the online Chi Gong session and the in-person Avebury workshop Chi Gong are separate events. You don't need to book the online session to attend the Avebury in-person workshop. The in-person workshop will be broadcast to the online attendees, in-person participants do not appear on camera.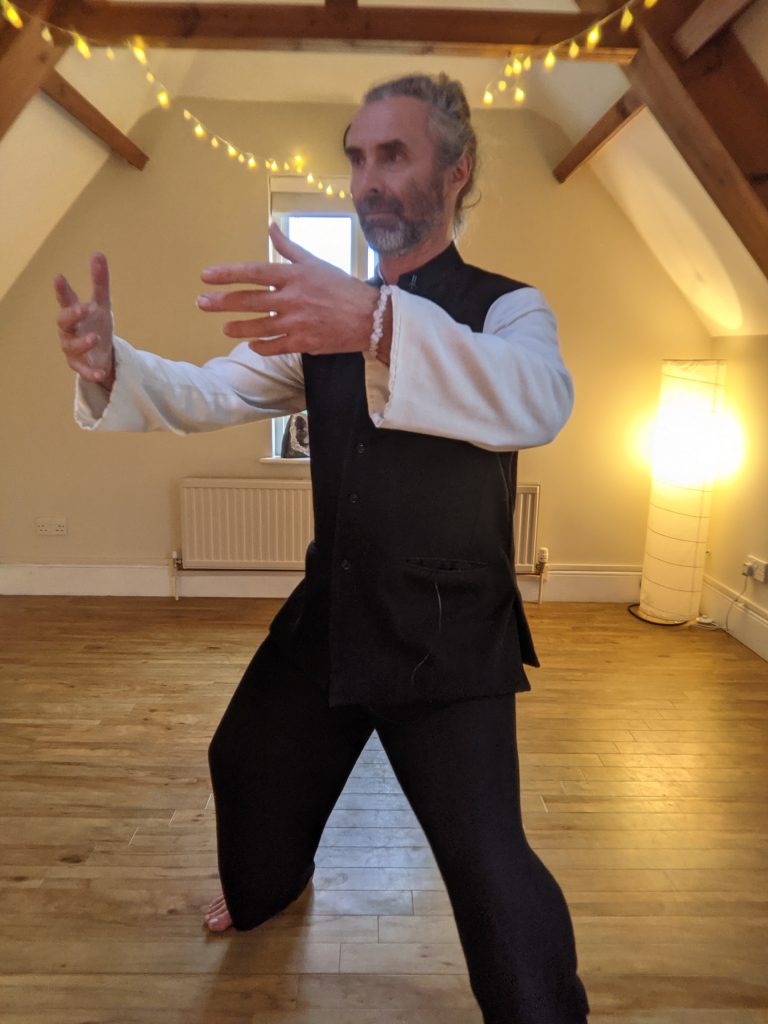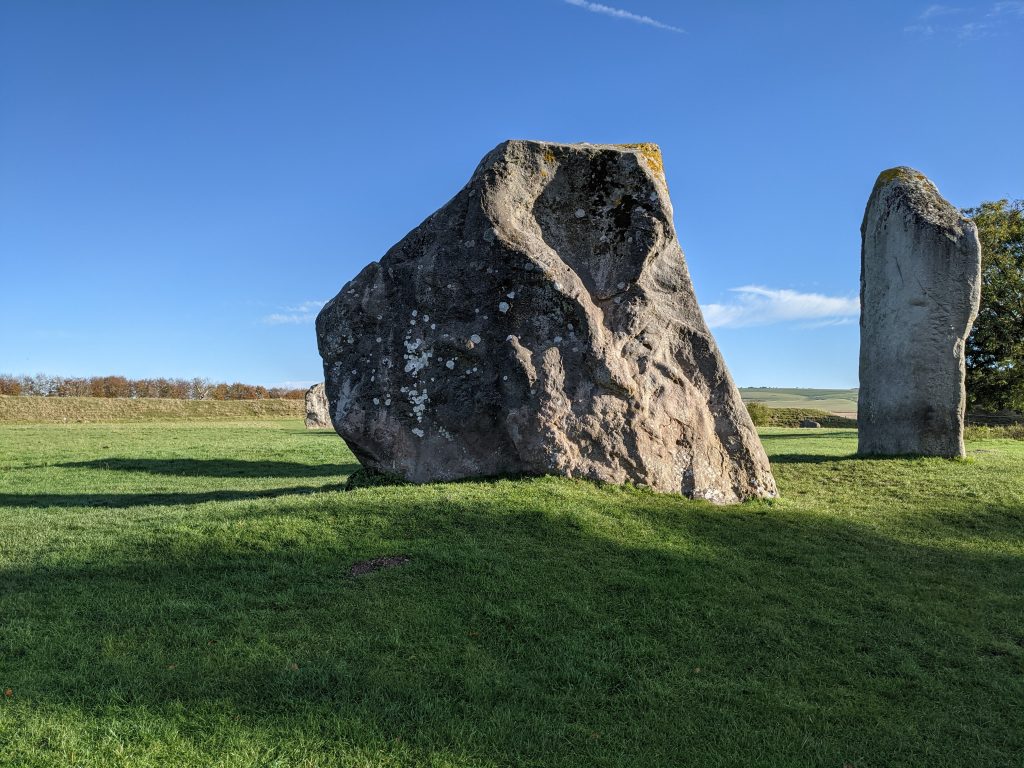 ---
Avebury Online Chi Gong Class
If you can't make the in-person workshop at the Henge Shop you might be interested in the online event. The workshop is also available to attend online. Visit here for more details: https://www.michaeltingle.com/product/standing-chi-gong-meditation/