Recording Your Guided Meditation
Have you ever thought to make your own guided meditation? If so then you've come to the right place as I can provide ready made music or bespoke music tailored to your requirements. A selection of meditation pieces: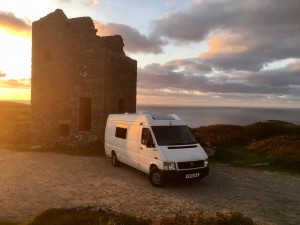 There are several options when it comes to the recording of the vocal. A popular option is to take advantage of my mobile recording studio to go to the location of your choice, such as your favourite beauty spot, wooded valley, mysterious megalithic monuments, sacred cave or perhaps a church or temple. Whatever place you feel will create the right atmosphere for your special meditation.
The other option is to have your vocal recorded remotely and then send this over to have it combined with the music to create your meditation project from the comfort of your own home.
To enquire about having your meditation recorded or about using the meditation music with your own recording please email info@michaeltingle.com
---
Previous Meditation Albums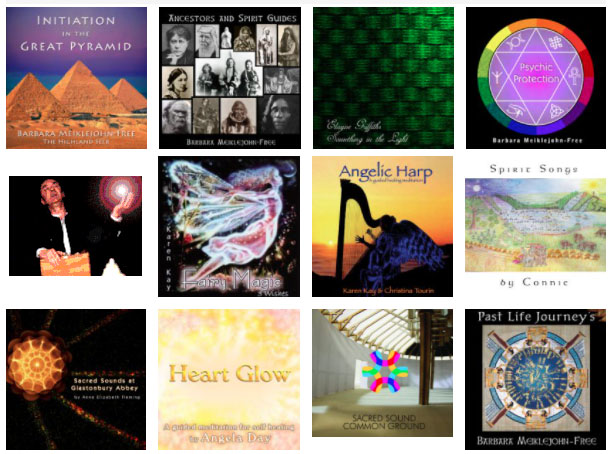 List of Previous Meditation Clients
Karen Kay
Barbara Meikle-John Free
Flavia Kate Peters
Anne Fleming
Elayne Griffiths
Sophie Temple Muir
Angela Spain