Description
So Can I Use This as My Normal Diary?
Yes! Practicality is the number one priority for this diary, we want the diary to be used! All the days of the week, calendar dates, months, weekends and important festivals are marked with enough space to make notes, plan events or keep a journal. Plus the moons zodiac signs are shown along with major astrological events allowing you to make use of the character of the moon's energies.

The Creators of Moon First Diary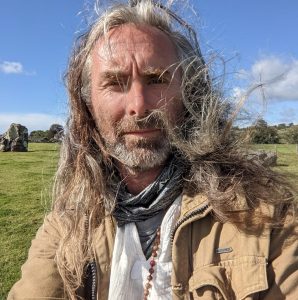 Michael Tingle first created the moon calendar in 2000. This proved popular and developed into a diary format. He is also a Celtic artist and you can see some of his designs in the diary. He loves exploring ancient monuments and literal thinking. He's teamed up with Astrologer Beth Yabsley for the latest diary.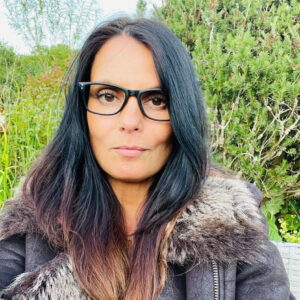 Beth Yabsley is an Astrologer, birth chart enthusiast and lunar living advocate. She has more than 25 years experience of using astrology for growth, insight and self development. She is a firm believer that not only does looking to our cosmic skies offer us perspective but also that when we harness the Moon's energy we become the best versions of ourselves.

How to Use This Diary
The simple answer is just like you would any other diary, however you can use the energy of the moon to guide you when making plans.

If the moon is waxing consider putting plans into action, a time for outgoing activities when the moon's energies can be harnessed sympathetically.

When you want to let things go, release or reflect choose the waning moon cycle. A time of reduced energy, be accepting of what your body is telling to do / not do. Work with reducing obstacles and letting go of self limiting beliefs.

The new moon is an excellent time for meditation and intention setting. A powerful time for working with whatever improves your mental health and overall renewal, also for beginnings of new projects / businesses.

Allow time to celebrate and recognise your results. A powerful time to work on attraction rituals or magical work. Be what you what to see in the next phases / cycles you will welcome. Celebrate the divine feminine!

Another way to add meaning to your diary entries is to take advantage of the positive aspects of the moon sign while guarding against the challenging aspects. For instance if the moon is in Aries this would make an excellent time for starting a project, whilst with a Scorpio moon it might be wise to avoid meeting that friend who can get too intense!