Description
Itinerary * French times
Monday 13th November – 1 hour live class – 12 noon (New Moon 10.27am)
Tuesday 14th November – 1 hour live class – 12 noon
Wednesday 15th November – 1 hour live class – 12 noon
Thursday 16th November – 1 hour live class – 12 noon
Friday 17th November – 1 hour live class – 12 noon
All classes are recorded.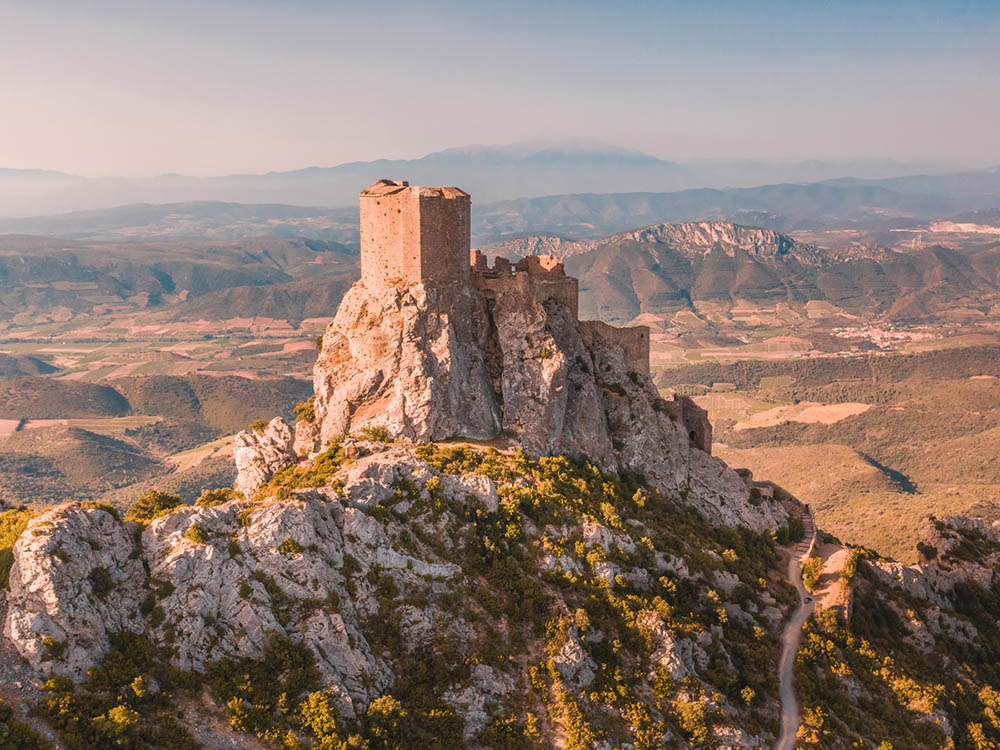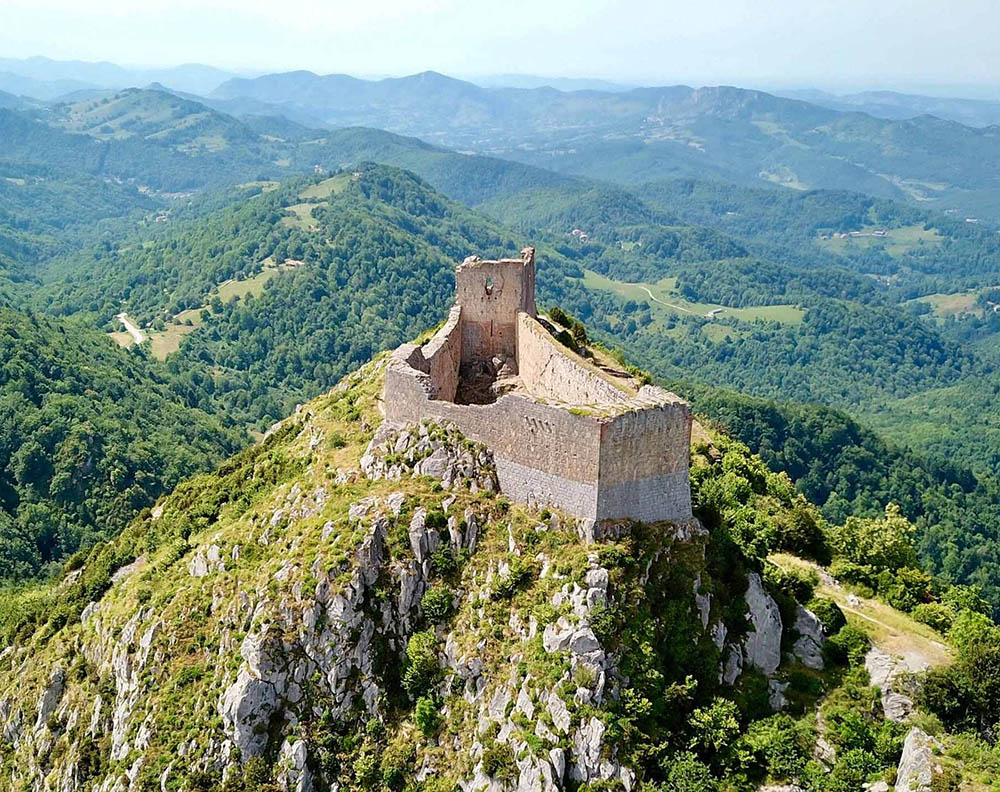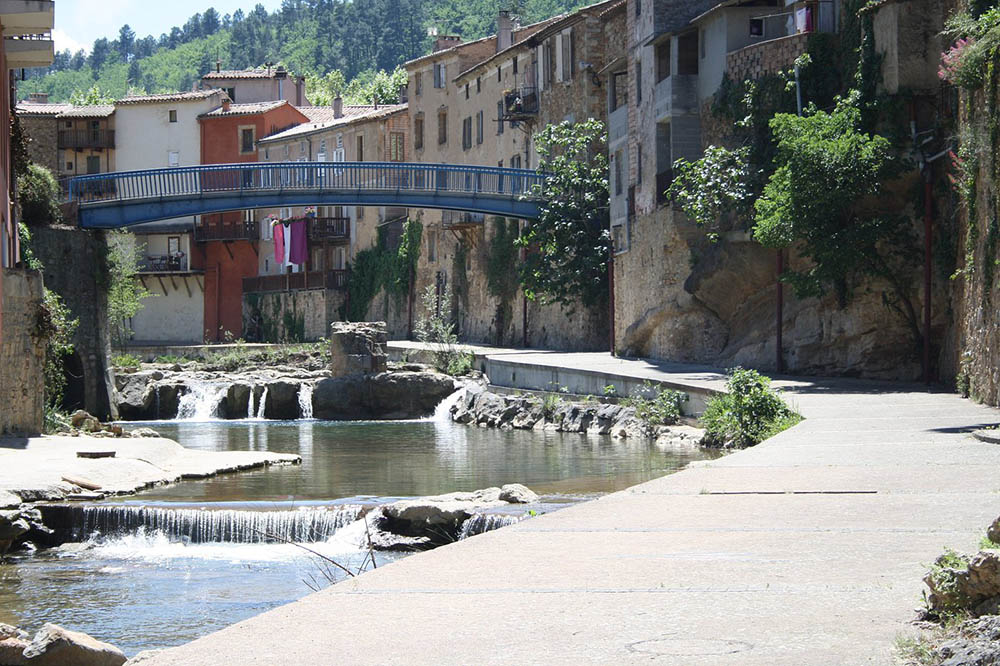 * * *
---
Time Zone checker
Check what time the class is in your area using this link:
https://www.timeanddate.com/time/map/
I'll be based in France time which is +1 UTC.
Class is held via zoom. This is a free app and is available on mobiles, tablets and PC's.